Trancoso, an historical village in the state of Bahia on Brazil's north-east coast, was founded under the name "Sao Joao Batista dos Indios" by Jesuit monks in 1586.
In the 1970s, Trancoso, a small fishing village, began to attract alternative travelers from all over the world. With its own special charm, Trancoso today remains a destination for large numbers of tourists.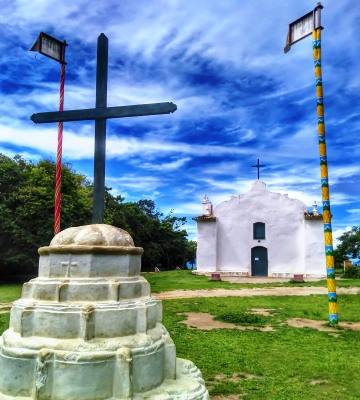 Trancoso-slider1-1b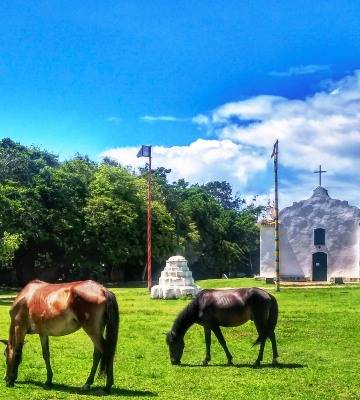 Trancoso-slider1-2b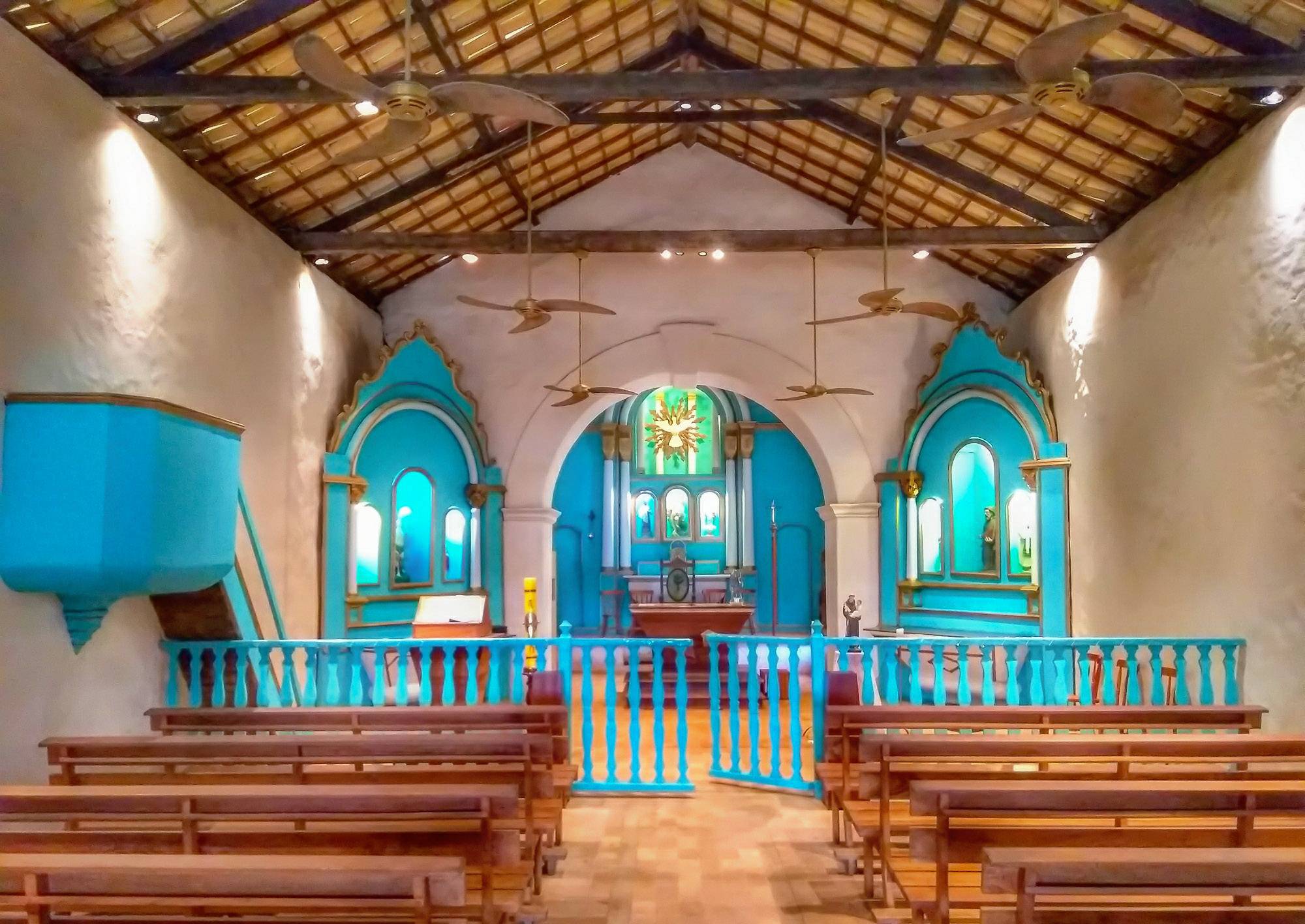 Trancoso-slider1-3
Trancoso-slider1-4b
Trancoso-slider1-5b
Trancoso-slider1-6b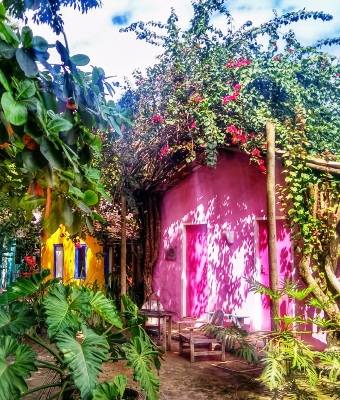 Trancoso-slider1-7b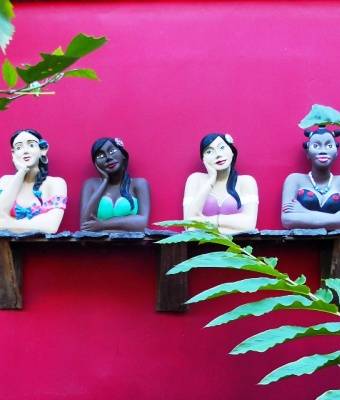 Trancoso-slider1-8b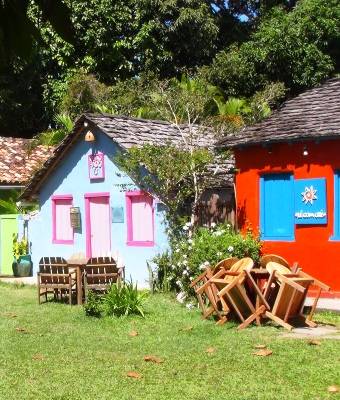 Trancoso-slider1-10b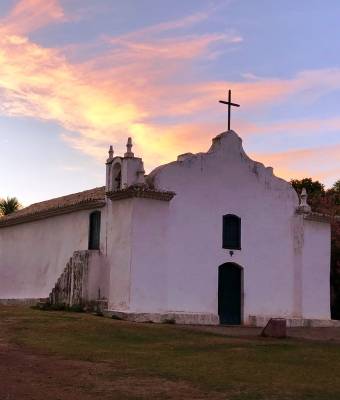 Trancoso-slider1-11b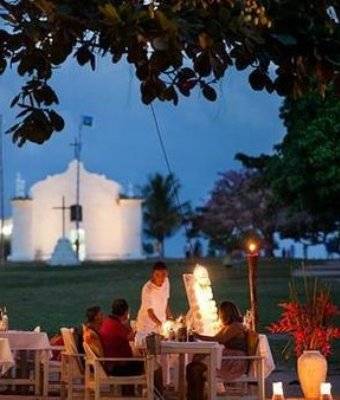 Trancoso-slider1-12b
Trancoso-slider1-13b




At the top of the historical village square ("Quadrado"), the old white church overlooks the Atlantic from a high vantage point. The park behind the church offers visitors a magnificent view over the wide ocean.
The old buildings on the "Quadrado" have now turned into cafés, restaurants, small stores and galleries exhibiting local artists.
Late into the night, this square is a lively meeting-point for locals and tourists. It is also the site of traditional festivals which can last for days.
At the weekend, you can watch the locals playing soccer on the square, or admire the muscular capoeira dancers.
Trancoso hosts a colorful mixture of Gypset, hippies and natives. It is the place actors and artists choose to spend their summer, and where the Brazilian jet-set comes for weekends and holidays. Rave parties with international DJs are held on the beach from dusk to dawn.
In the off-season, Trancoso becomes an oasis of calm. The endless stretches of fabulous beaches invite you to go for long walks, to visit coral reefs, or just relax.
Let us help make your stay amazing and unforgettable!
Want to discover the region? Espelho beach, Caraiva, Corumbau, Arraial d'Ajuda, all magic beaches & spots!
Prefer to try fun activities? Quadriciclo, canoeing, diving, horse riding … and an amazing Golf Course
Or definitely just want to pamper yourself with a deep massage, yoga classes and healthy food!
Pousada-slider6-1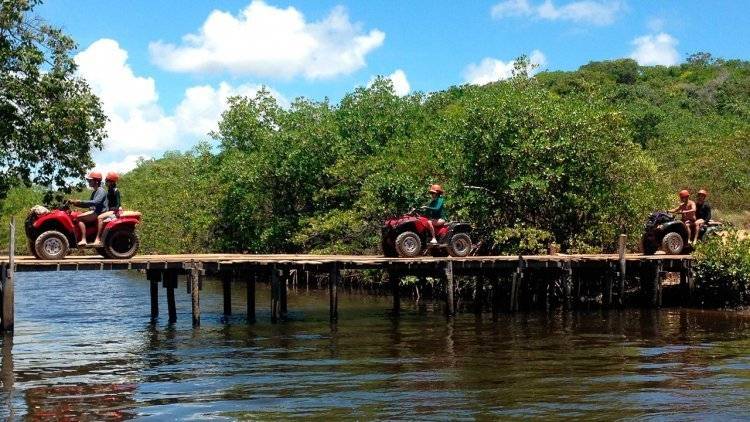 Pousada-slider6-2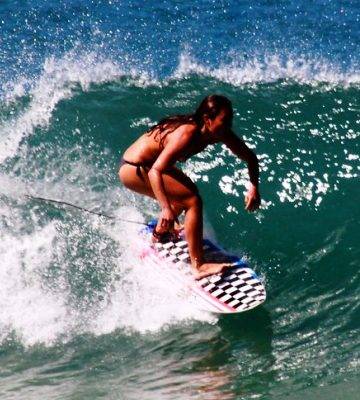 Pousada-slider6-3bis
Pousada-slider6-4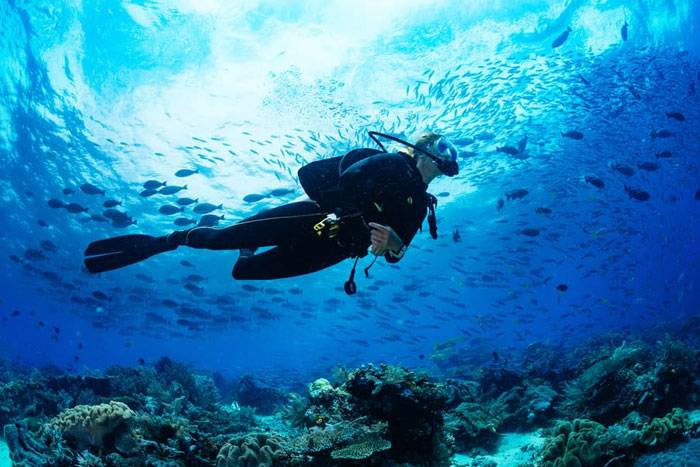 Pousada-slider6-5
Pousada-slider6-6b
Pousada-slider6-7
Pousada-slider6-8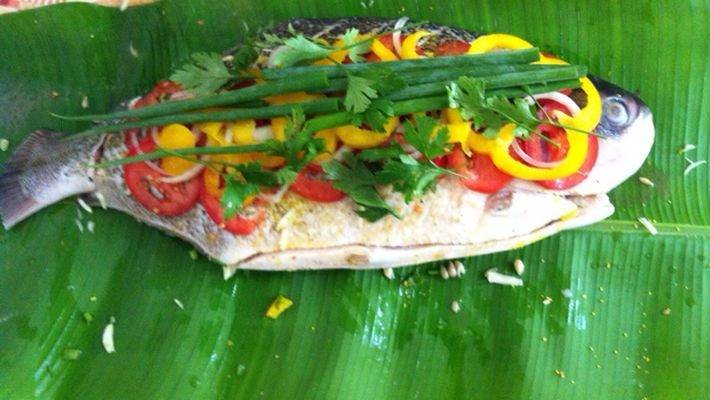 Pousada-slider6-9